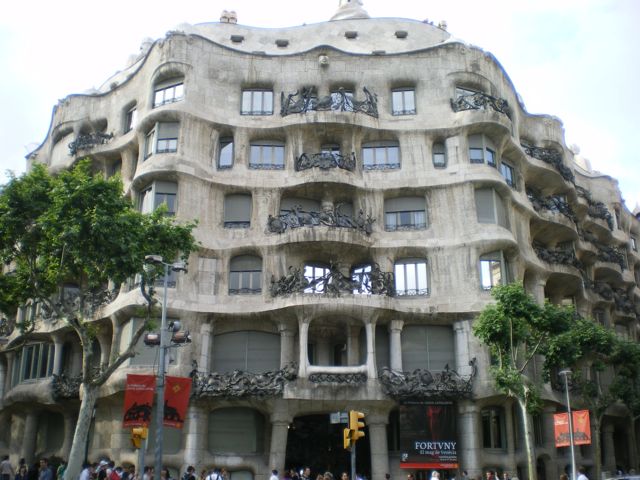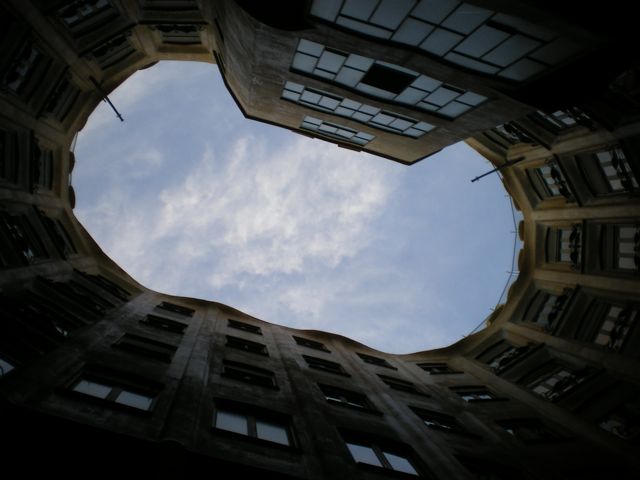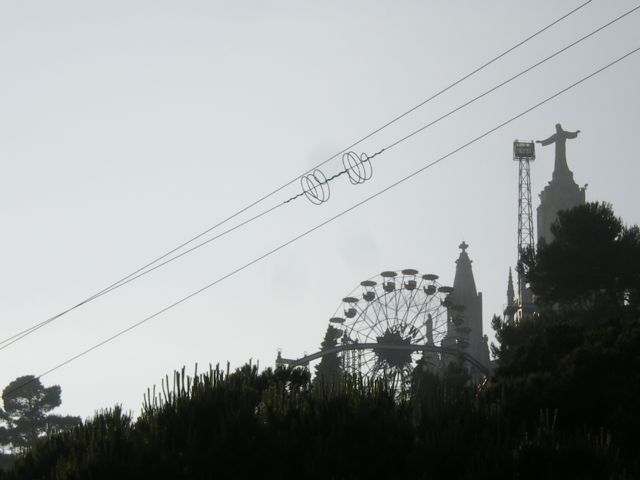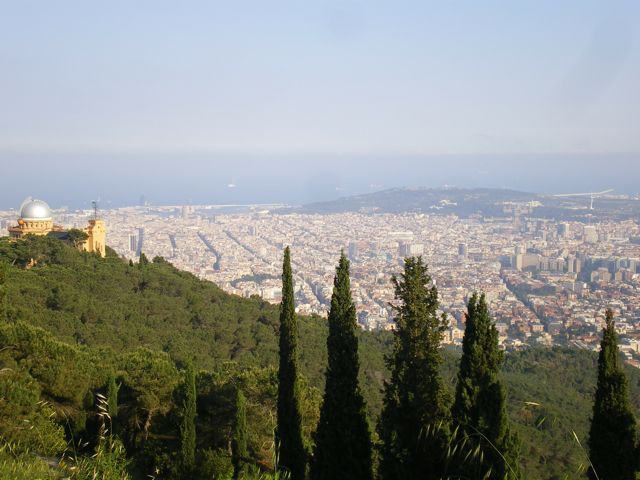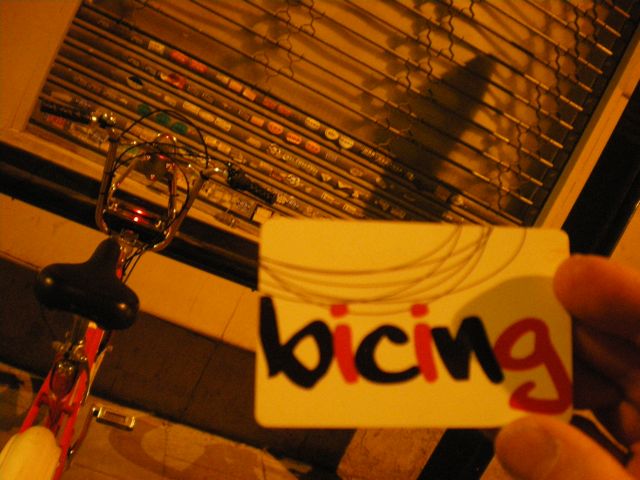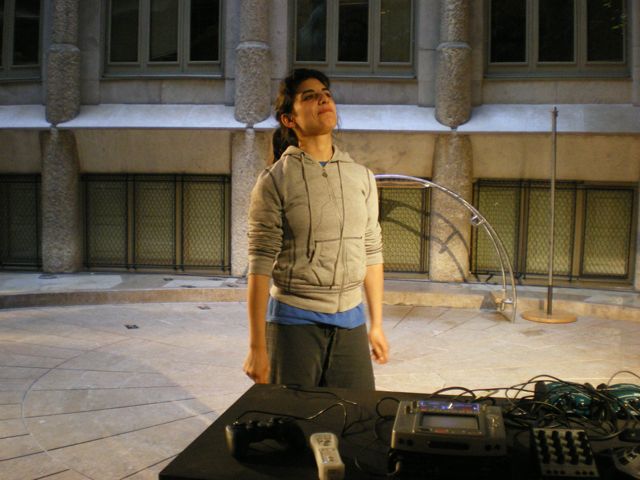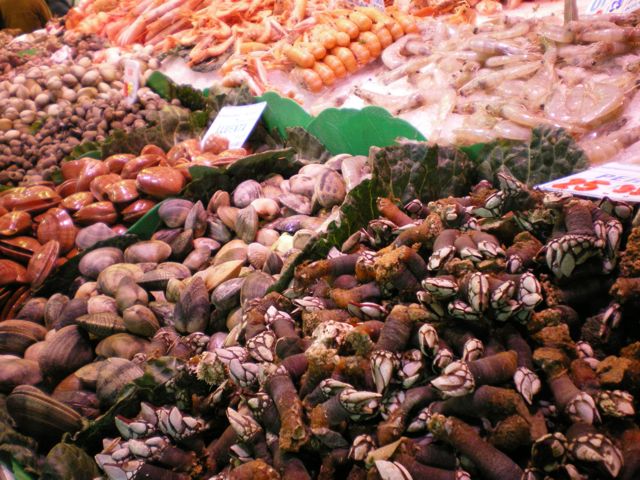 I just returned from Barcelona, to perform Concau II with Roser Lopez Espinosa at the courtyard of the amazing La Pedrera
The next day I went walking to enjoy the view from the hilltop at Tibidabo, where a giant Jesus is the neighbour (but not part) of an amusement park.
I spend the evening hitting the tapas bars in Gracia, using the excellent "Bicing" service. Now this may be normal in some cities, but we do not have it in Amsterdam (although it was kind of invented here) and I love it. For a few monthly euros you get to use these red bikes, that you can unlock electronically with a Bicing card, anywhere anytime.
And I always make sure to visit the Boqueria (or one of the other fantastic markets), to understand the Catalans (or the Spanish for that matter) is to indulge in food.